Please feel free to contact us or visit at any time.

Please fill out form below to be placed on our email list, if you prefer we will send info by regular mail.

Please fill out the form below, we will contact you as soon as possible.

Place mailing address in comment box and any additional

info you may want us to know Thank You

Name : 

Email :

Comments :

Site updated and maintained by Jami Goble - Ridgeview Farm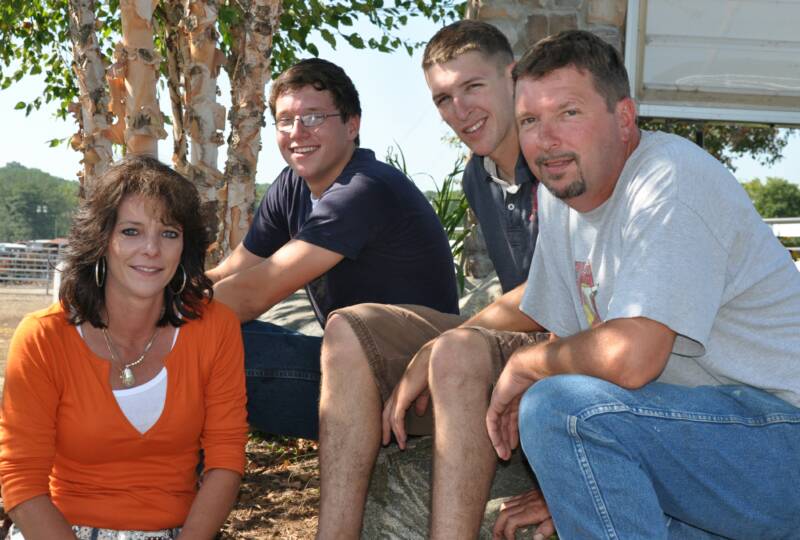 We are pleased to have

Vince Fischer

on the Ridgeview Crew.

Michelle, Austin, Brady & Vince

Fischer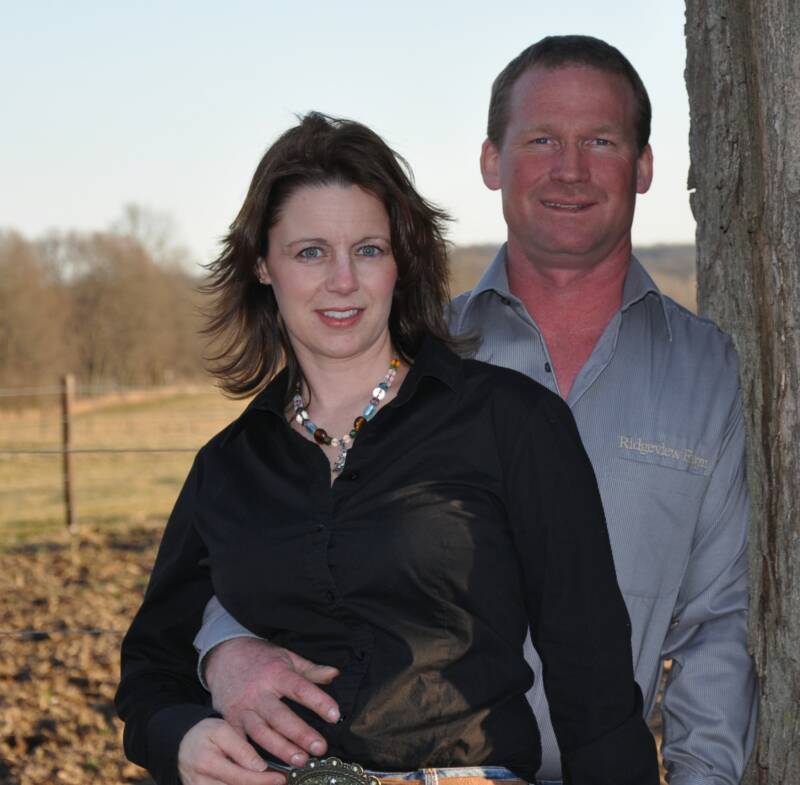 Please note there is not a home/farm phone any longer. Please call our cell phones. Thank You

Ridgeview Farm

Bob & Jami Goble

11554-100th Street Alto MI 49302