Welcome to Ridgeview Farm

Ridgeview Farm was originally established in 1995 by Harold ( Burt) Lake. Bob & Jami Goble were hired to manage the farm and run day to day operations.  Ridgeview started with 30 cows, In 2009 we bred 220 cows.  The farm has supported the Junior Hereford Assn. both locally and nationally.

The farm will be hosting it's

14th consecutive sale,

Definite Difference XIIII

- October 11, 2015-

Please be sure and join us.

Many changes have taken place since that first sale.  We have welcomed 3 rambunctious boys into our lives. Max, Grant and Nolan are typical farm boys, always dirty and into something. Bobby's daughter, Hailey, had a great year in 2009 showing for the first time.

We could not be more blessed and our lives would not be the same if it were not for our wonderful children.

Ridgeview Farm

Bob & Jami Goble

11554-100th Street

Alto MI 49302

  jami@ridgeviewfarm-goble.com

Bob's cell # 616-299-8681

Jami's cell # 616-366-6533

Site updated and maintained by Jami Goble - Ridgeview Farm

This page was last updated: December 4, 2014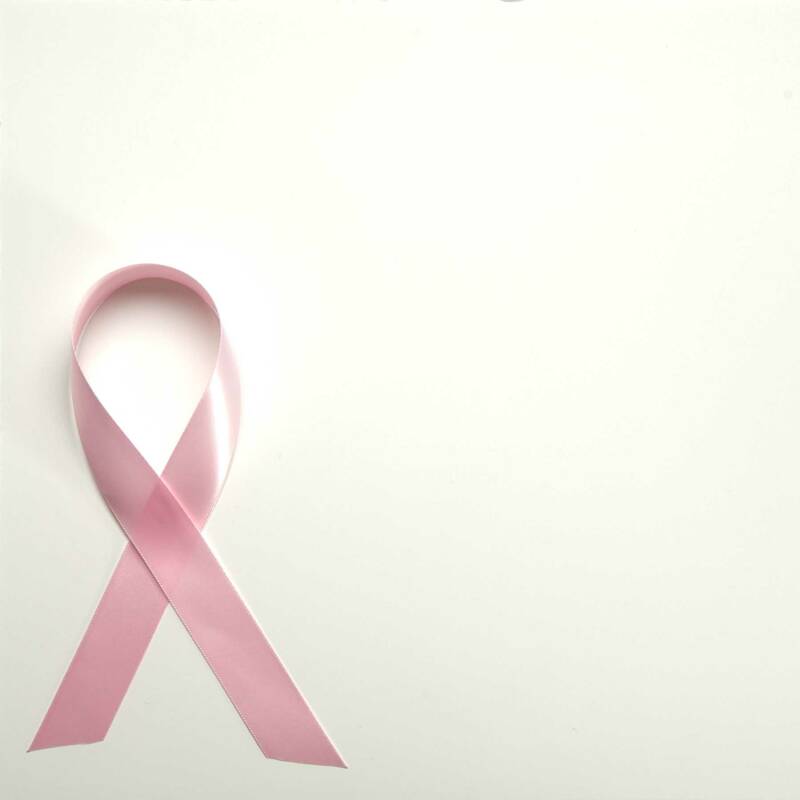 Did you, or a loved one, have a         mammogram

in 2014

Please check monthly and get an annual mammogram

Definite difference XIII

Oct. 12, 2014

Thank You to

Dave & Vicky Rollins

Cutler's Little Farm

Harris Creek Herefords

John Parks Farm

Landrum Family Farm

Maple Ridge Farm

These great consignors help make this all happen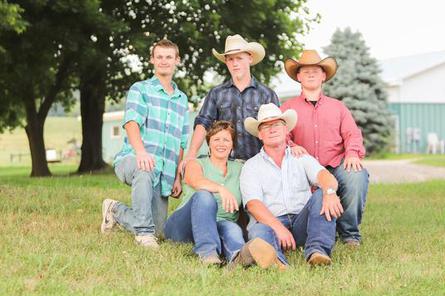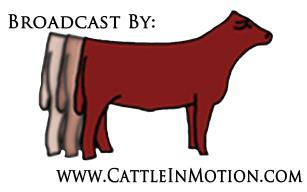 We have moved to the main farmhouse

please note change of address

11554 100th street Alto MI 49302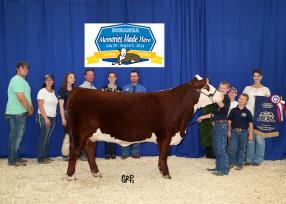 Champion Female at Bonanza

Congratulations Max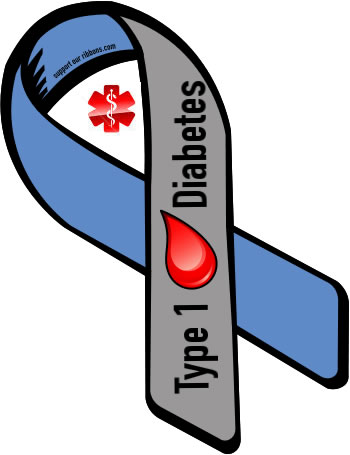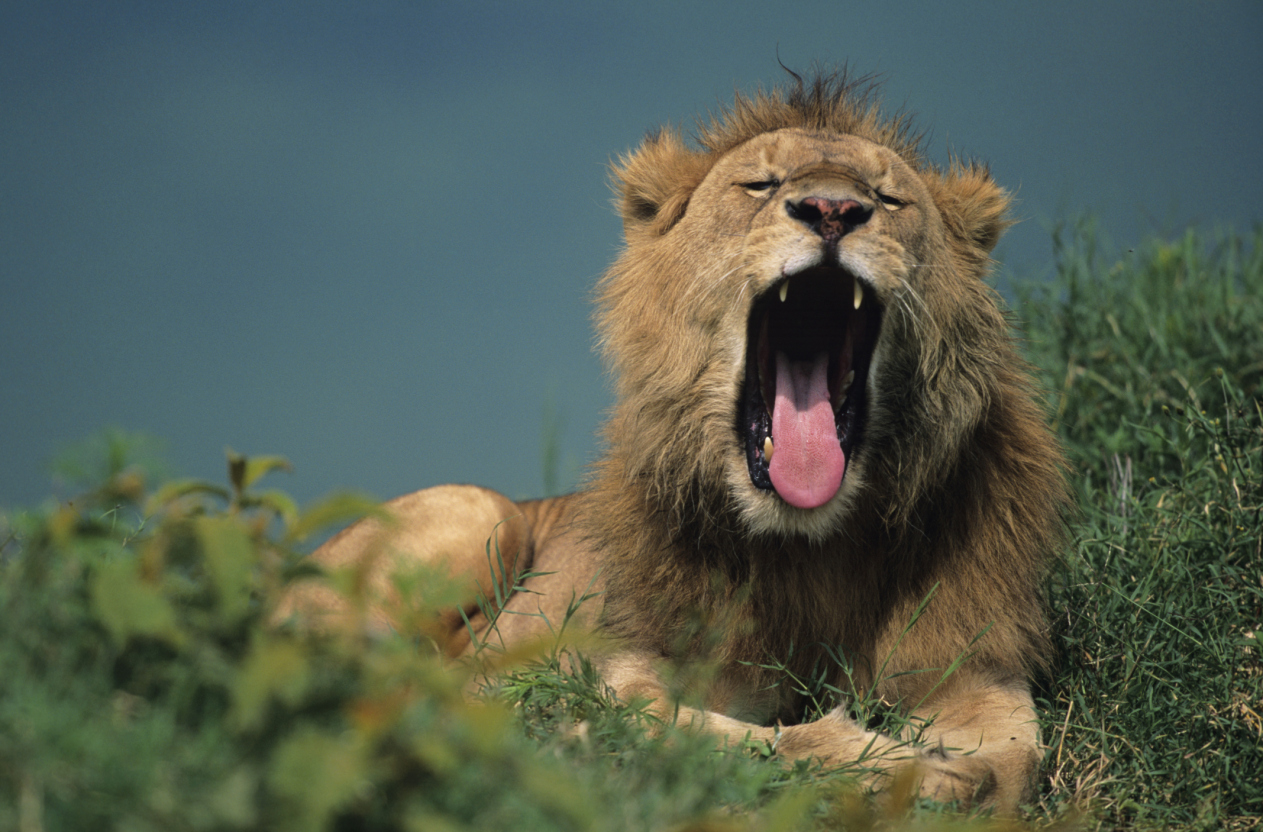 Have you ever wanted to hunt in Africa?

Max's competitive shooting team is auctioning off a 5 day hunt in Africa.

Click the photo above to open a PDF of the details.

feel free to call Bobby or Jami for more info.