Welcome to Ridgeview Farm

Ridgeview Farm was originally established in 1995 by Harold ( Burt) Lake. Bob & Jami Goble were hired to manage the farm and run day to day operations.  Ridgeview started with 30 cows, In 2009 we bred 220 cows.  The farm has supported the Junior Hereford Assn. both locally and nationally.

The farm will be hosting it's

12th consecutive sale,

Mature Cow Sale

May 19, 2013

and

Definite Difference XII

- October 13,2013-

Please be sure and join us.

Many changes have taken place since that first sale.  We have welcomed 3 rambunctious boys into our lives. Max, Grant and Nolan are typical farm boys, always dirty and into something. Bobby's daughter, Hailey, had a great year in 2009 showing for the first time.

We could not be more blessed and our lives would not be the same if it were not for our wonderful children.

Faith-Family-Farming

This years statement about the sale.We farm not only for the love of it but also for the kids. The farm is the best place to raise a family, it teaches lessons that will be with them for life.

We hope everyone can join us on October 9th for the pre sale party. The cattle can be viewed about 3:oopm and we serve dinner at around 6:00pm or so.  The sale will start at noon on Sunday.  If we can be of service please feel free to contact us.

Ridgeview Farm

Bob & Jami Goble

11630-100th Street

Alto MI 49302

  jami@ridgeviewfarm-goble.com

Bob's cell # 616-299-8681

Jami's cell # 616-366-6533

Site updated and maintained by Jami Goble - Ridgeview Farm

This page was last updated: May 13, 2013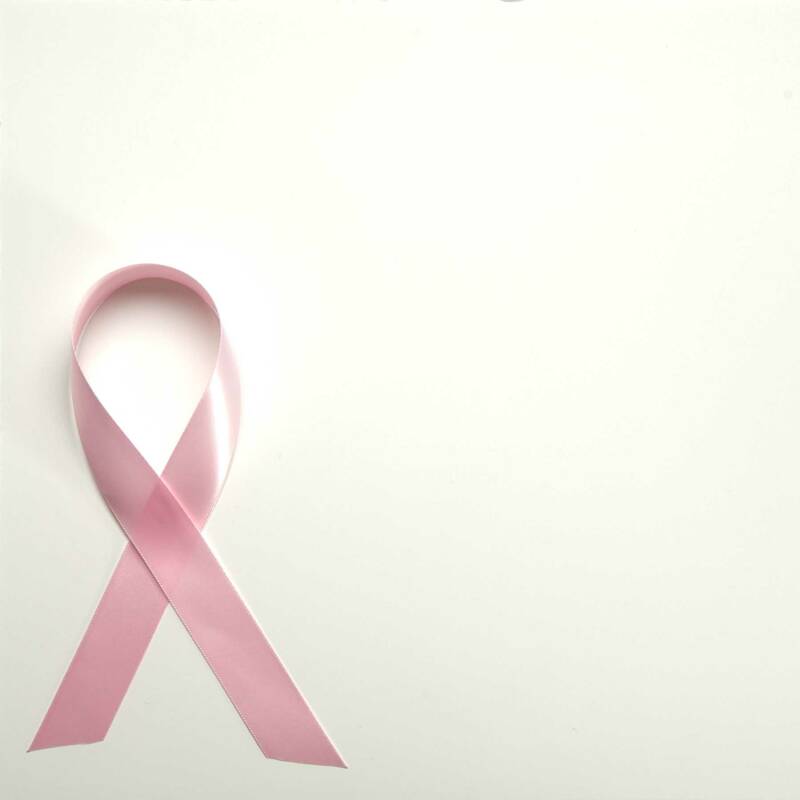 Did you, or a loved one, have a         mammogram

in 2013

Please check monthly and get an annual mammogram

Definite Difference XII

October 13, 2013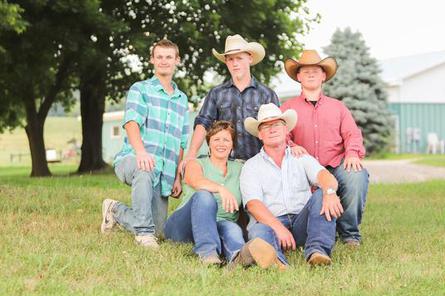 Bill Cutler

Sept 6, 1922 - Aug. 23, 2012

We have lost a good friend.

Joan you are in our thoughts and prayers.

Mature Cow Sale

May 19, 2013

Be sure and request a catalog

If we can be of any assistance, please do not hesitate to contact us.

Please make note there is not a home/ farm

number any longer